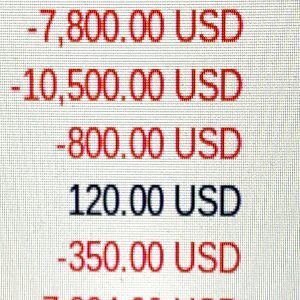 When things go south…
The pace quickens in troubled companies.
We have experience working with financially distressed organizations ("troubled companies"), including Chapter 11 filings. We understand, sometimes more so than company leadership, that when things start going wrong for a company, the business challenges increase exponentially.
Timely decisions are vital in these situations. While most people would agree that this seems obvious, the actual steps taken by many troubled company leaders argues against this assumption.
In these circumstance, people tend to delay action when it is paramount to chose a course, until the course is chosen for them by circumstances.
What does a proactive approach look like? At it's most elementary, something like the following:
What products should we continue to provide and improve?
Which products should we eliminate now or phase out? 
What vendors are central to our success and how do we work with them in this changed climate?
Do we have to file for bankruptcy and what will that do to our operations and staffing models?
Lastly, can we avoid such a drastic step? Sometimes the answer is "yes" if a company is proactive enough to reach out for help before liquidity and vendor patience is at an end.
We get the unique issues at play for the troubled company trying to formally or informally reorganize. Experience here matters.
(Chapter 11 bankruptcy is explained in this brief overview issued by the United States courts.)