It's a broad term with a 'dynamic' meaning.
When we are talking management consulting for small business, what is relevant to one industry may be completely irrelevant to another. In addition, even when you select a firm aligned with your sector, it can still be difficult to get it right.
With that in mind, below is a brief breakdown of what we do. Its purpose is to help you understand if Invespex is a fit for to provide management consulting to your small business.
As a starting point, it is understandably brief. But we welcome your questions and inquiries (See 'Contact Us'). You can also read a bit more about what we do and how we approach things too.
STRATEGY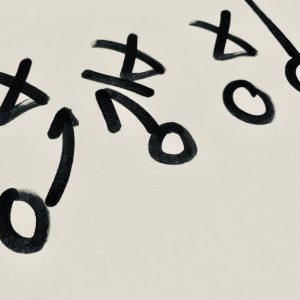 We help companies ask key questions and reach meaningful answers to solve tough problems.  The most important questions are rarely technical.  It may surprise you to learn how basic and wide ranging they can be.
What are we doing right?  Is our success the result of repeatable, systematic, and discrete units as it should be?  Or are we relying on luck and individual employee performance?  Can we institutionalize our success, bringing uniformity to what we do well to reduce risk and improve upside?
What are we getting wrong?  How do we bridge the gap between intent and result to protect profit margin?
OPERATIONAL ASSESSMENTS


If our strategy is airtight, what about how we execute on it?  Have we carefully considered how we do things in the field ("As Is" processes)?
Often there is a significant disconnect between how management thinks operations are run and what line personnel actually do to make the pieces run smoothly. 
The break between leadership intent and actual execution results in inefficiency, poor data gathering, increased reporting risks for the C-Suite, and the inability to truly know "where we are" at any given moment.  In short, it becomes a negative feedback loop for strategic goals and profitability.
Invespex makes sector leaders better via fresh eyes on existing processes.  Our operational redesigns have generated windfall profits, in some  cases without even demanding additional revenue.
DISTRESSED ENVIRONS

We have experience working with financially distressed companies, including Chapter 11 filings.  When things go south for a company, the business environment challenges increase exponentially. 
What products should we continue to provide and which should we eliminate?  What vendors are central to our success and how do we work with them in this changed climate?  Do we have to file for bankruptcy and what will that do to our operations? 
Lastly, can we avoid such a drastic step?  Sometimes the answer is "yes" if a company is proactive enough to reach out for help before liquidity and vendor patience is at an end. 
We get the unique issues at play for the troubled company trying to formally or informally reorganize.
IMPLEMENTATION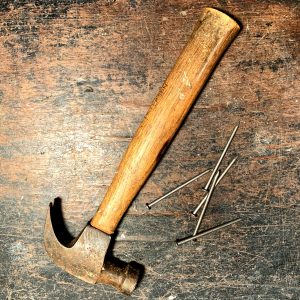 White papers provide a roadmap to complex issues, but nothing beats pragmatic steps and expert guidance. 
Invespex can  help to insure that advice becomes action.  We can establish work plans that layout the "how-to" aspects of our advisory services. 
We bridge the gap between intent and results by working with C-Suite personnel to step through strategic plans and make them 'real' for execution by line personnel.  And we do that right down to scheduling out sub-projects, who is responsible, and how they will be closed out.